Hi-ho and Welcome Again to yet another Thread in the ever-expanding Madhouse that is the AH-dot-com Hensonverse. By Reader Request here is a Guest Contribution Thread. This is the place where works that go beyond the scope of the Jim Henson at Disney saga that began with
A Hippie in the House of Mouse
and continues with
When you Wish Upon a Frog
can be posted and shared. Some of this will be canonical, some may not, I'll try to let you know.
(Image source Nitter.net)
So, do you have a favorite film or TV show that didn't get the attention in the main Timeline that you think that it deserved? Were you hoping for a detailed deep dive into
Pee Wee's Playhouse
or wondered why that one obscure forgotten show that you grew up with didn't get a mention? Are you wondering what Troma Studios is up to? Well, here's your chance.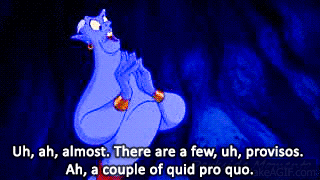 (Image source QuotesGram)
But there are a few simple rules and disclaimers first:
I and I alone determine what is canonical; I may ask for edits
Do not "get ahead" of the main TL (e.g. don't post 2005 things when the main TL is in 1997)
Try to align to Hensonverse Canon and try not to openly conflict with Canon
Be civil and respectful to each other (and to me too, please!)
Also be civil and respectful to real-world people (e.g. no "bashing" of real life people no matter your opinion of them)
Otherwise, it's Empty Stage, Open Mike, Keys to the Asylum time.
I'll just take a seat here and enjoy the show, and provide occasional learned commentary.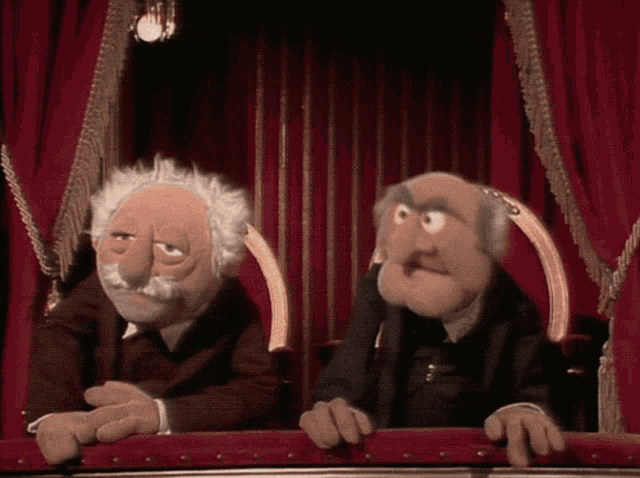 (Image source Tenor)