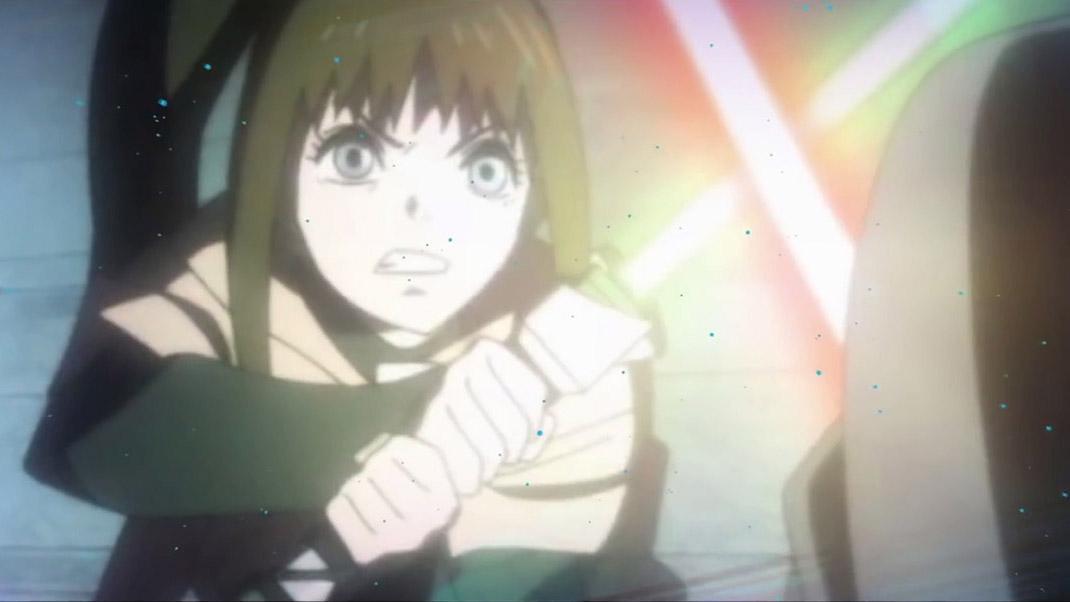 A still from the Chinese donghua (animation), "Journey of Three Knights" (JTK).​
JTK is a Chinese animated series starting in 2008, and still on going, that is based off a manhua (Chinese manga) of the same name that is an offshoot of the Italian space opera classic Galactic Conflicts of Sergio Martino. The girl in the still above is a squire of the Cosmic Order of Light named Yin Padmelli.
Taking place one thousand years after the Great Clone War and eighteen hundred years after the "Great Celestia Schism" — an event which led to the Order of Knights Celestia splitting in two; those who embraced "Light Chi" becoming the Cosmic Order of Light (who structure and style themselves after the Knights Celestia) and the Dark Sedi Inquisition who embrace "Dark Chi". The Schism also led to the collapse of the Galactic Imperium and the galaxy becoming a massive sectarian battlefield between the two successors of the Order of Knights Celestia.
Xia Da, the woman behind Journey of the Three Knights manhua and donghua, circa 2016.​
Both the manhua/donghua and their creator Xia Da (Chinese manhua author and animator) along with her animation studio, Studio Crane, were criticised by Galactic Conflicts fans as "non-canon" in the most polite terms and far worse, though Sergio Martino had come out both times to ferociously defend the work and creator(s) saying that he read the JTK manhua and seen the donghua series and that both are canon as far as he is concerned, for most fans that decidedly shut them up.
Both the ongoing manhua and donghua have grown in popularity in Europe and already has a monumental cult following in China, Korea, and Indochina though in Japan and America it hasn't garnered much attention. They are also credited with giving a name to the mystical power of the Knights Celestia which Sergio Martino has gone on to say is canon.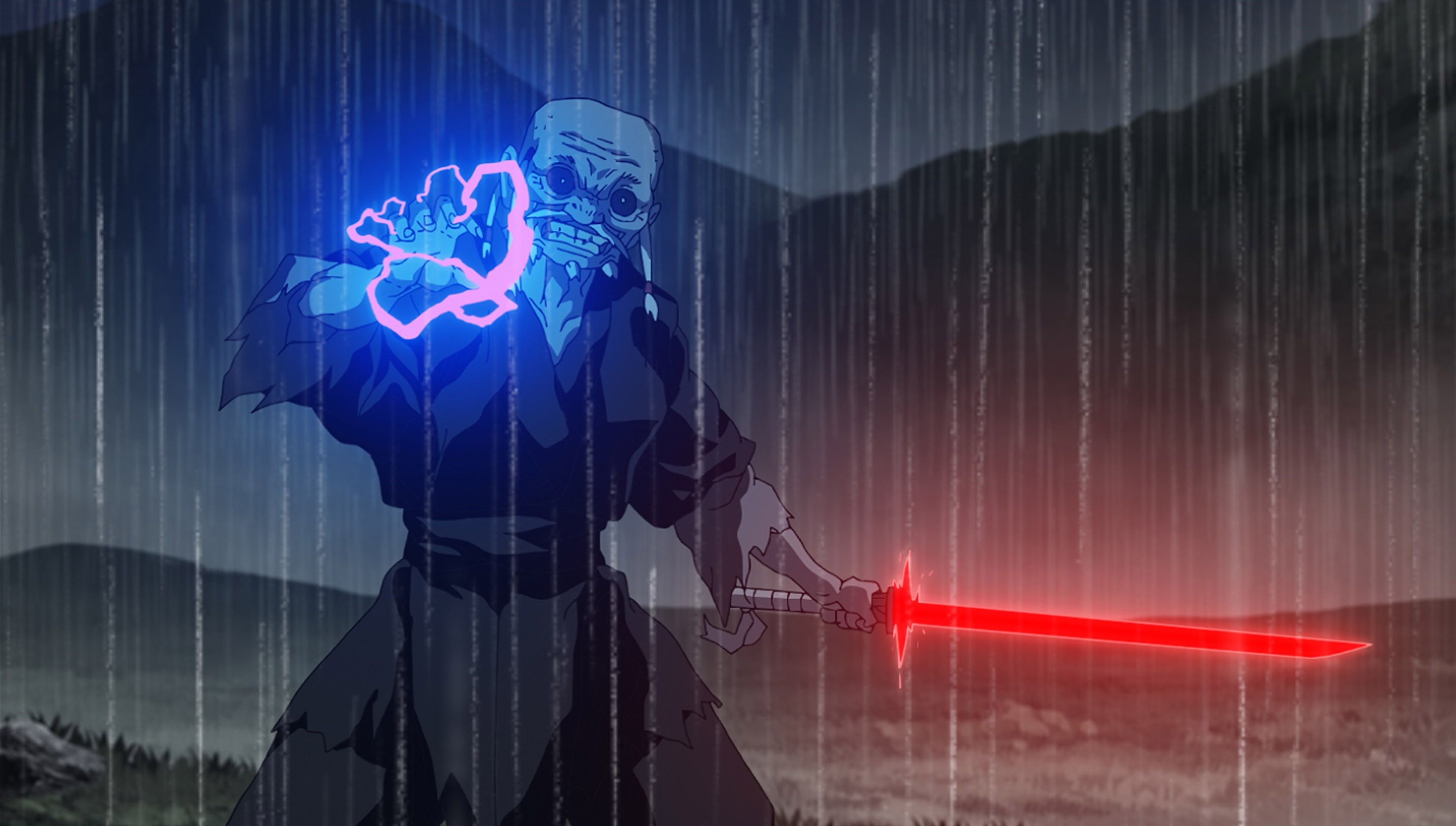 Jacale Sedi, recurring big bad of the series and Grand Inquisitor of the Dark Sedi Inquisition and whose actions led to the "Great Celestia Schism", prepares to launch a dark chi technique called "Thundering Palm of Illuminating Death" against Yin's master Aleelia Shasea (top). Yin's master Aleelia Shasea, it is foreshadowed throughout the manhua and donghua that the 20 year Aleelia and 15 year old Yin have more than just a master-squire relationship going on (bottom).​
Last edited: