With a POD after the 1856 Paris Declaration, how late can we push privateering? Most countries signed on but not all. Bolivia wanted to recruit privateers for the War of the Pacific, but it lost all of it's harbors and it's ally Peru was a signatory to the declaration. Was it still plausible in still later wars? Sino-French, Russo-Japanese, 2nd Sino-Japanese, Chaco wars? Not really sure which forum to put this as it straddles both pre and post-1900.
Anyway here's a bizarre proposal for US to issue letters of marque against Chinese container ships. Presumably commissioned by lobbyists for private military contractors: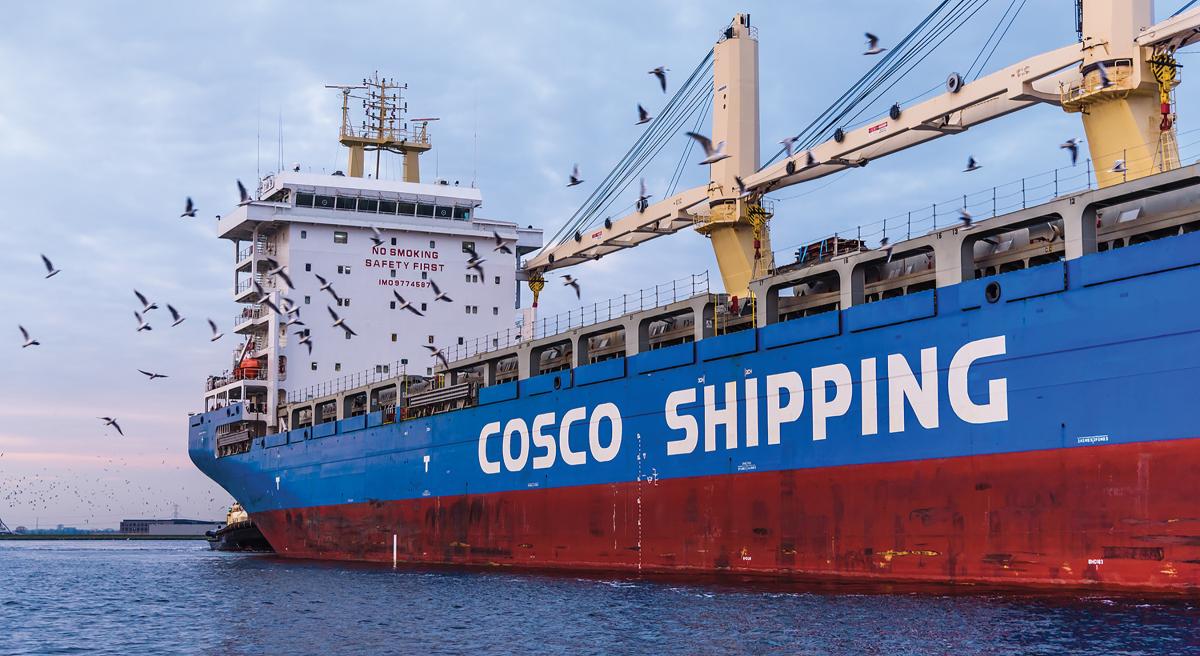 Though some have argued privateering is illegal, U.S. privateering is lawful under U.S. and international law.

www.usni.org
Last edited: