I think Palpatine coming back COULD have worked with some changes; Veranius had it that they had to literally rip open the gates of hell to bring him back, and even THAT required mass death.
1.) One thing that was kinda hinted at was that Palpatine's end goal was this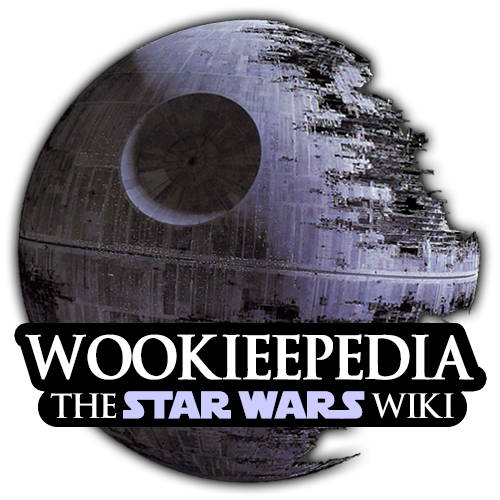 Alter Reality was a dark side Force power that could allow the user to reshape reality and fashion a universe of their own. Sheev Palpatine hoped to unlock this ability, craving it in the way that his master craved immortality. Tarkin (First mentioned, simultaneous with Tarkin audiobook) Tarkin...
starwars.fandom.com
2.) Elysium94 had this as his endgame for his first version of the sequel trilogy; the big bad plans to open a gateway to chaos (basically the realm where darksiders suffer for all eternity) and unleash it on the galaxy before rebuilding the remains as a god emperor.
I think that both could have worked as a Palpatine esque end game
3.) As for Ford in an interview in 2015 he said that his issue was more that he felt that the character wasn't really given the proper chance to conclude. I strongly suspect that had Han been killed off in 1983 he'd be a lot less bitter.