Soldiers of the Egyptian Army at a roadblock in Cairo, circa 2012.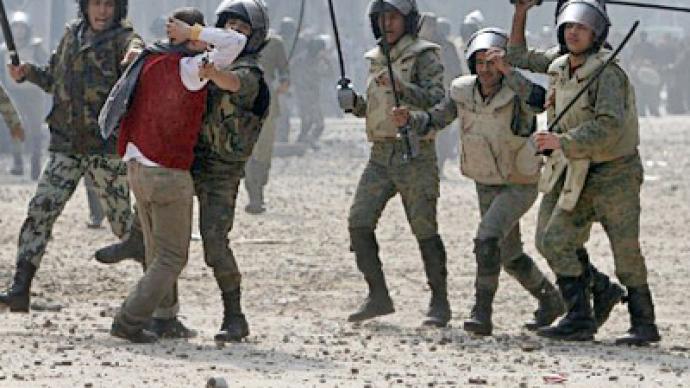 Egyptian soldiers in riot gear battling with an infected civilian in Alexandria during the Great Panic.
Egyptian Army soldiers being driven into Cairo during the Battle there in 2013, which is considered by many as the "Yonkers of North Africa," due to the fact that the Egyptian Army suffered heavy losses for a major defeat against the local Zek hordes.