FOR ALL MANKIND
FAM is an Apple Tv exclusive, the show is based on the premise of Sergei Korolev, the chief engineer of the Soviet Space Program (yes I know there were competing buro's, but the show sees him like this) survives his OTL fatal heart surgery and perfects the Soviet N1 rocket, allowing the Soviet Union to beat the US to the moon one month before Apollo 11s landing. The show then goes on to demonstrate a continuing space race between the USA and USSR, through the 70s and into the 80s in the latest season. So in keeping with other shows and threads, this is a place for fans to share their ideas for how the universe of FAM could be expanded.
Imagine a world where the global space race never ended. This thrilling "what if" take on history from Ronald D. Moore (Outlander, Battlestar Galactic…
tv.apple.com
If you want to watch the show itself.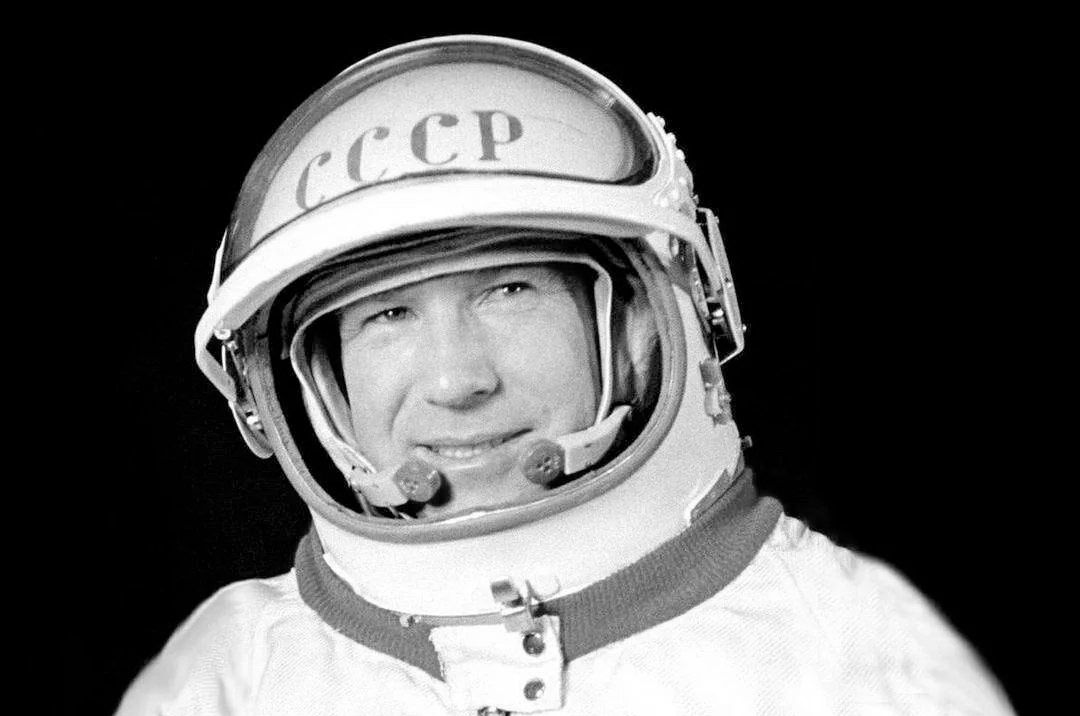 Alexei Leonov:
The most famous man in space flight, Leonov was born in 1934 in Listvyanka, Soviet Union, on the 18th of March 1965 Leonov became the first man to walk in space on Voskhod 2. He would follow it up with a further triumph on the 26 of June 1969, when he became the first man to walk on the moon, stepping out of his LOK spacecraft, which in a rare move by the USSR was broadcast live, Leonov spoke the immortal words;
"I take this step for my country, for my people, and for the Marxist-Leninist way of life. Knowing that today is but one small step on a journey that someday will take us all to the stars."
Leonov effectively cemented the USSR's triumph over NASA, who's reputation was dealt a further blow by the near disaster of Apollo 11s mission, one month later.
The N1 Rocket:
The Rocket that launched Leonov, Korolev's masterpiece, the N1 was the USSR's answer to the US Saturn 5, a giant of a rocket at over 105 meters tall, the N1 was far cruder and more brutal than the Saturn, in fact the success of such an unlikely machine sparked a debate in space circles as to whether a more striped down and unsophisticated NASA would've gotten to the moon faster. The N1 would be employed throughout the 70s, into the early construction of the Soviet moonbase, before being superseded by the N3 in 1975.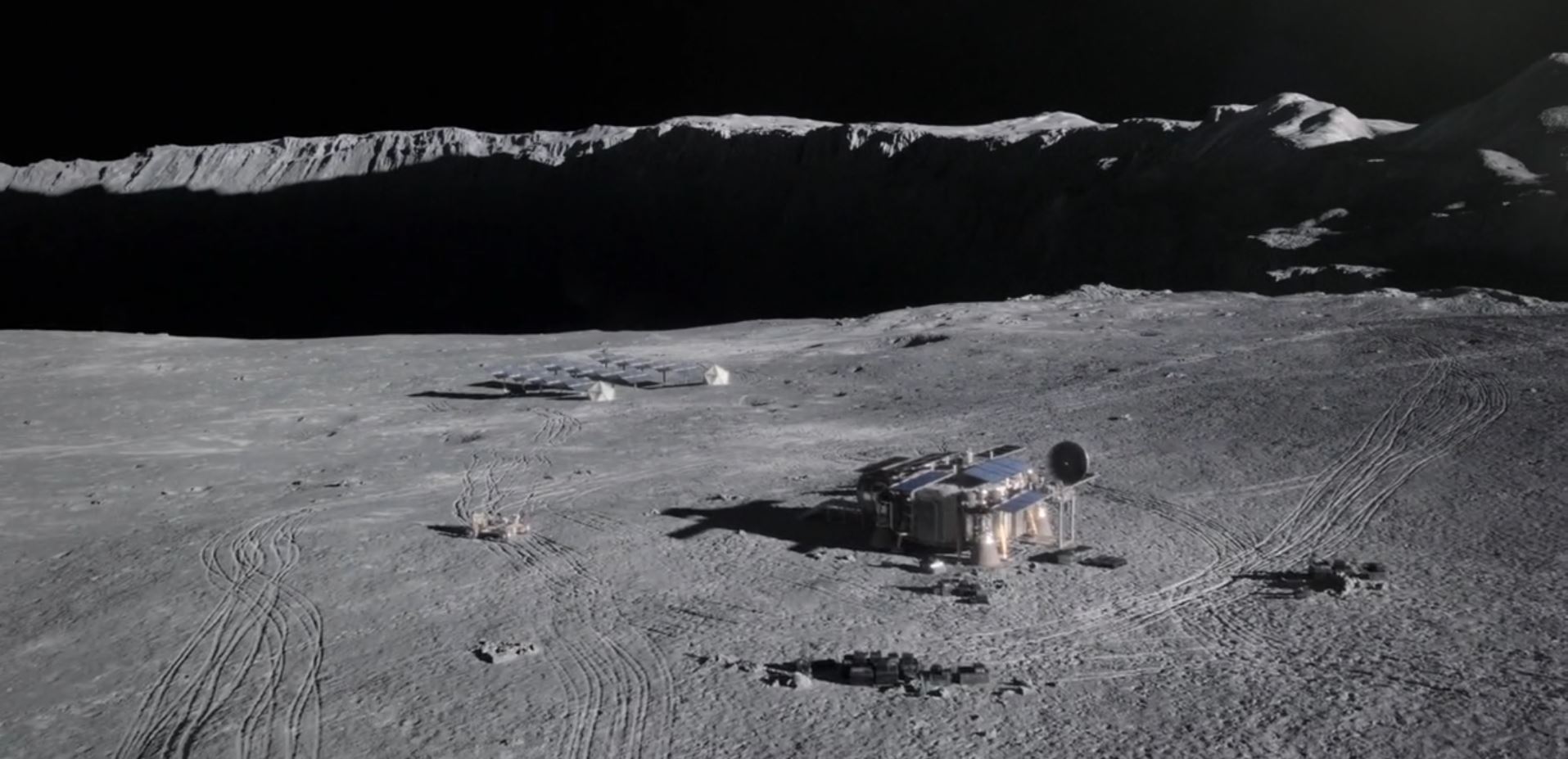 Jamestown Base
: America's Lunar Outpost, eager to boost its flagging reputation in the wake of the Soviet Landing, Nasa would commit to far more intensive lunar program than previously envisaged, the centrepiece of which would be Jamestown base, Humankinds first true spaceship, pictured here is but the first module of the base. During the Apollo 23 crisis Jamestown would prove its worth in both sustaining Astronaut Ed Baldwin, far beyond the original mission brief and in the rescue and refuelling of the capsule Osprey.
Last edited: