The SNLF attacks Goa.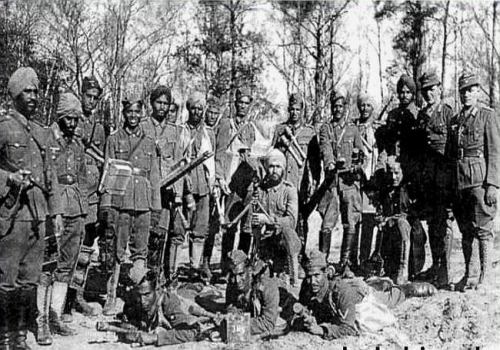 Azad Hind rebels, which were supported by the Japanese during the invasion of India. The Azad Hind were promised independence from Britain should they cooperate with the GEACPS.
A British Stuart tank passes by a destroyed Willy's Jeep that was destroyed by a Japanese AT gun.