So I've recently come across several worlds/pixel maps that have a lot of different elements. I think there isn't a specific classification for them but here are the examples:
These two are from Mr. Imperator Roma over on deviant art.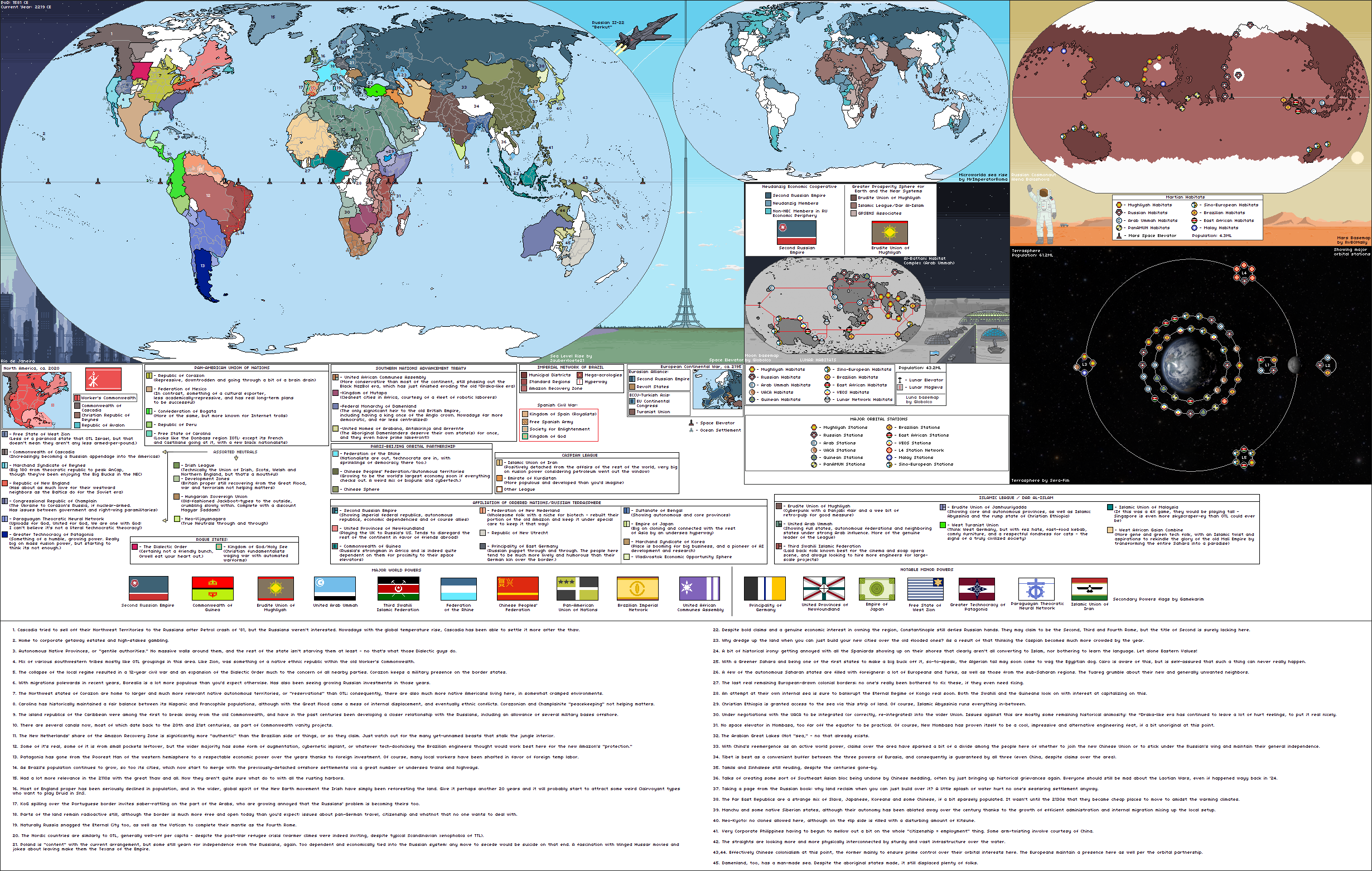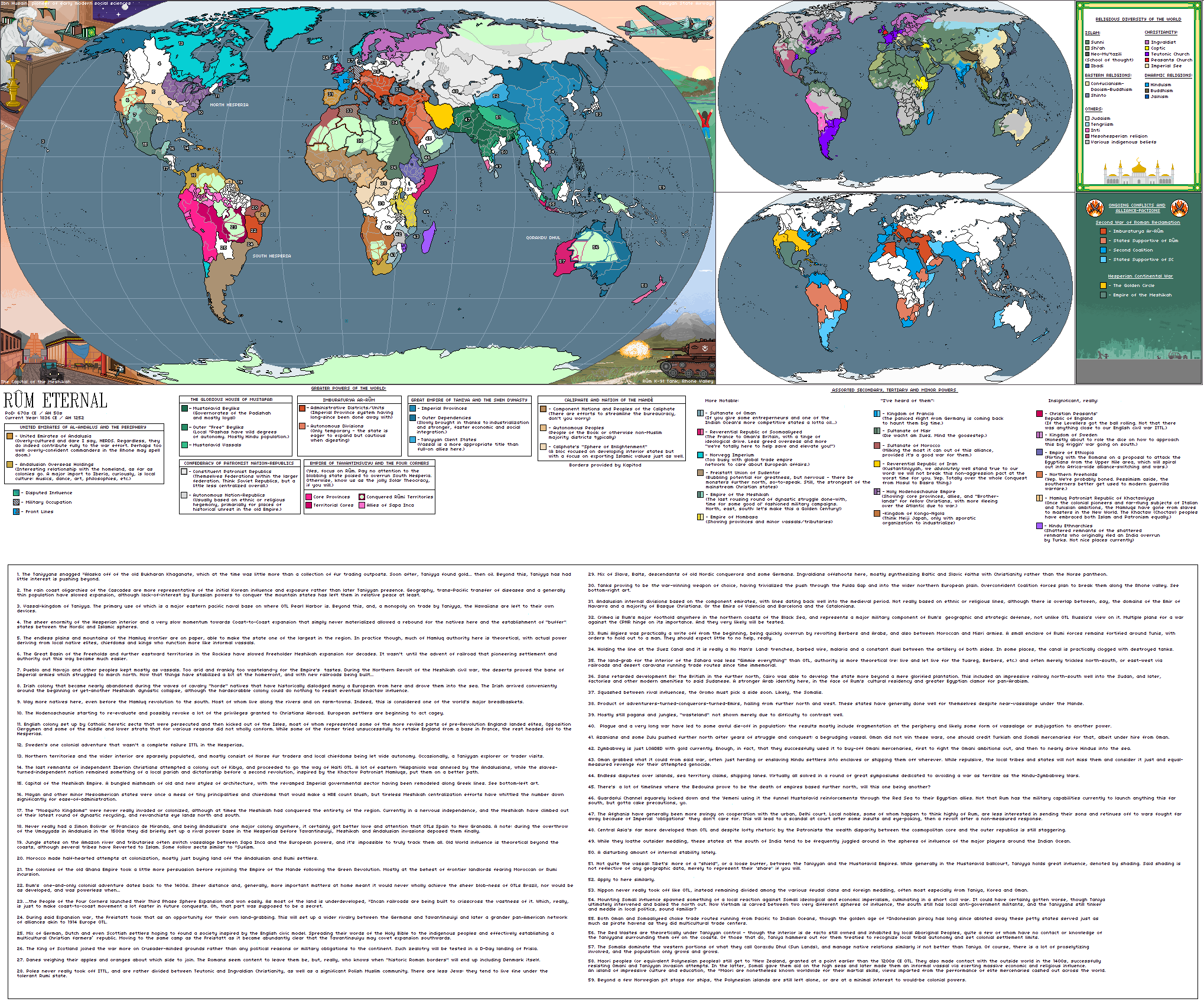 And this one is from @rvbomally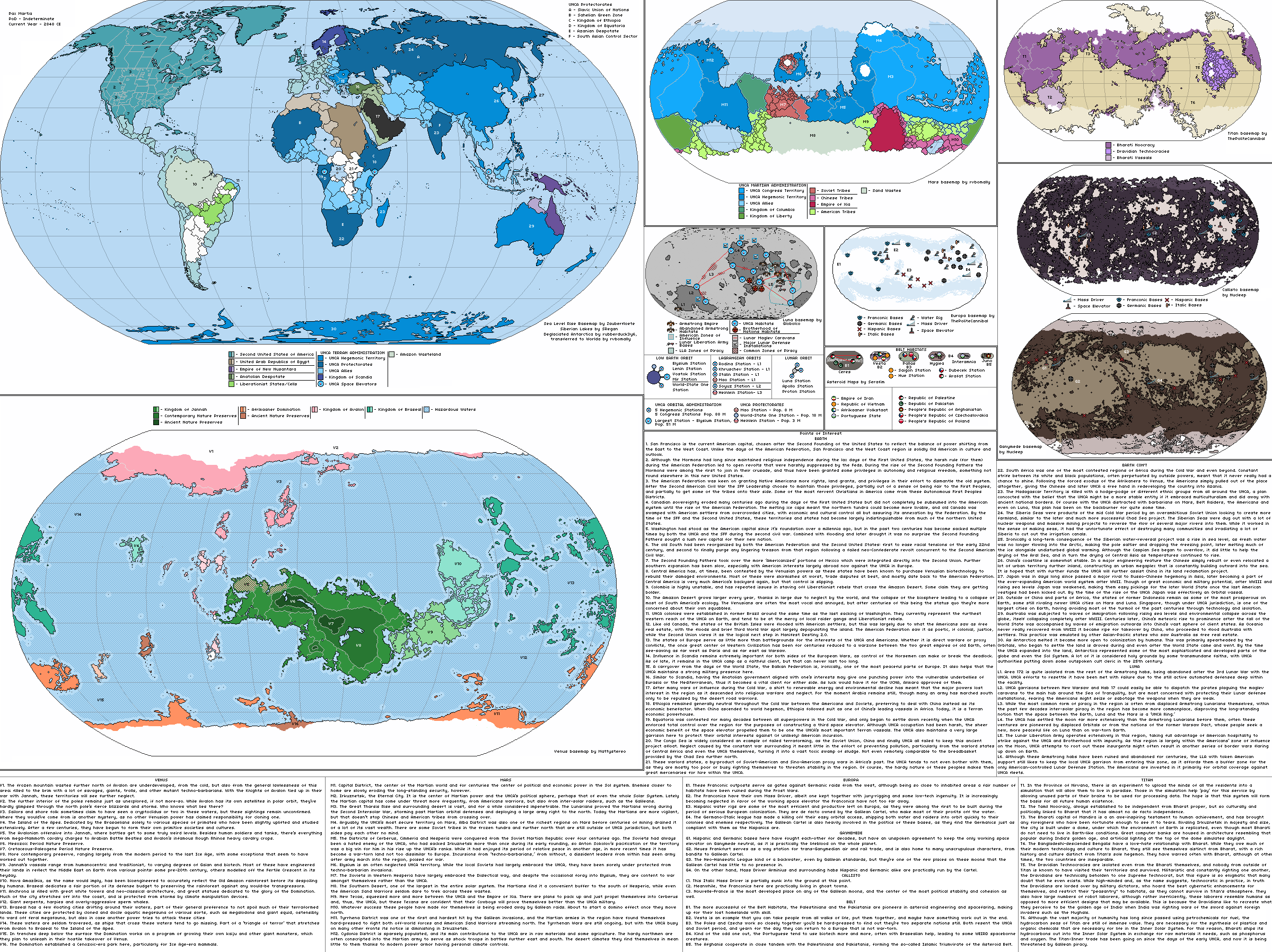 I really like these sorts of map compilations and I think they add an immense level of structure and clarity to oneshot scenarios, especially those set in the future. I don't know how many people would be interested in this, but I'd like to make a pixel/worlda map collection that is as large as possible. Multiple worlds, asteroids, moons, planets, terraforming, sea rise, micro worldas for religion, culture, alliance systems etc.
The first step would be to compile all the requisite basemaps, from the micro-worlda to the planetary body maps. From there, we can move to brainstorming a good setting and splitting up components for people to work on. More than likely it will be asb considering the future setting but it should still be entertaining.
I'd like to gauge how many people are interested in this project, so reply below and we can sort out some communication stuff.