Introduction: Walt's Humble Beginnings
PREFACE:
After maybe three and a half years, I have decided to start
American Magic
over from scratch. I've lost track of a lot of the stuff I had written down to flesh out the world of that timeline, so here we are. Some things might stay the same, while others may be completely different. And of course, you'll see a lot of fictional individuals created to fill certain needs as this TTL goes.
So without further ado, let's begin...
Walter Elias Disney
(December 5, 1901 - September 21, 1993)
Narration by Liev Schreiber (Excerpt from the documentary Walt Disney: An American Original)
Given how deep the Disney brand is ingrained in our popular culture today, it's hard to imagine a time before Disney theme parks or movies. For some, the brand can sometimes be second to God or a symbol of gung-ho American patriotism. But every staple of Americana has had its humble beginnings, and the Disney brand is no different.
Walter Elias Disney, or "Walt" for short, was born on December 5, 1901 in Chicago, Illinois. He was the fourth son of Elias Charles Disney and Flora Call. Elias was a Canadian transplant with deep Irish roots. Flora was an American of German ancestry. Walt's older brothers were Herbert (b. 1888), Raymond (b. 1890) and Roy (b. 1893). Walt's younger sister Ruth was born in 1903.
During Walt's childhood, the Disney family would live on a farm to Marceline, Missouri before moving shortly thereafter to Kansas City. In 1917, when Walt was a teenager, the Disneys moved back to Chicago, where Elias bought stock in the now-defunct O-Zell Company, a manufacturer of jelly.
At age 16, Walt joined the Red Cross as an ambulance driver (below) and set off to France.
"It was during that time [1918] when I was in the ambulance unit that I briefly took up smoking. You have to understand that back then, there was a blissful ignorance towards the long-term health effects. One day behind the wheel, I suddenly realized I misplaced by matchbox. I searched every pocket in my jacket and every pant pocket to no avail. Gradually, I pretty much forgot about those lousy matches and the distraction caused by my smoking habit faded away."
- Walt Disney in a 1970 interview with Walter Cronkite.
Schreiber (cont'd):
"When Walt came back to the United States, he returned to familiar territory in Kansas City. In October 1919, at age 17, he landed his first job as a commercial artist at the advertising firm of Pesmen-Rubin. When that firm alarmingly went out of business, Walt and childhood friend Ub Iwerks went into business for themselves, but few customers expressed interest. It wasn't until Walt landed a job with the Kansas City Film Ad Company that his interest in cel animation had awakened.
On June 28, 1921, at the age of 19, Walt would form the Laugh-O-Gram Studio.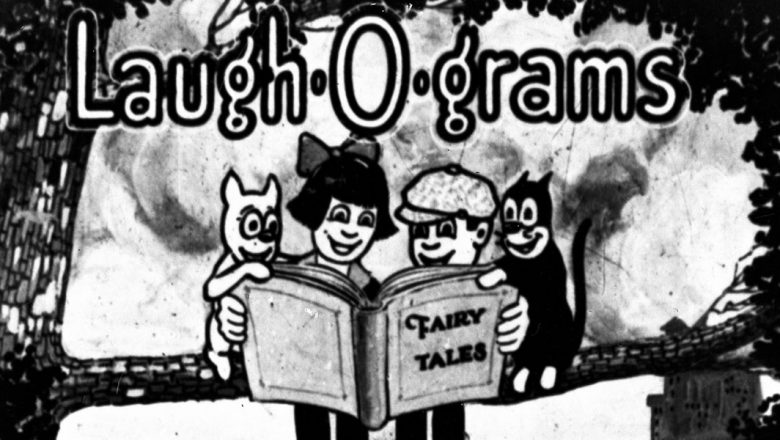 Last edited: